Corporate Fibernet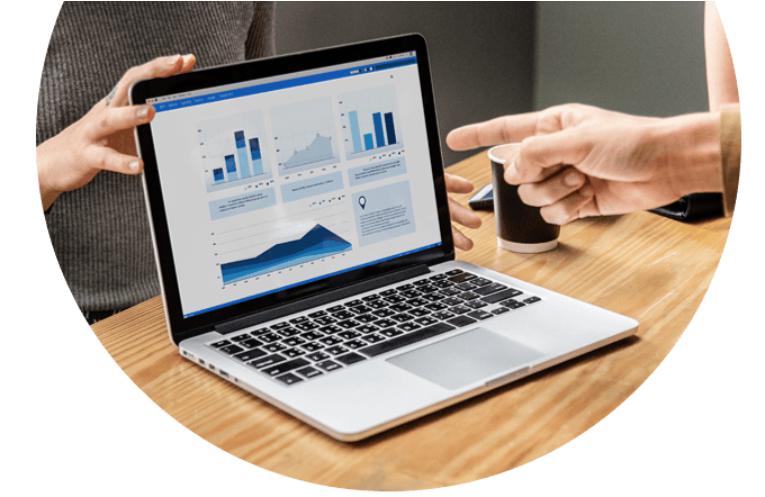 Internet en service op maat van KMO'S
Corporate Fibernet, supersnel en super betrouwbaar internet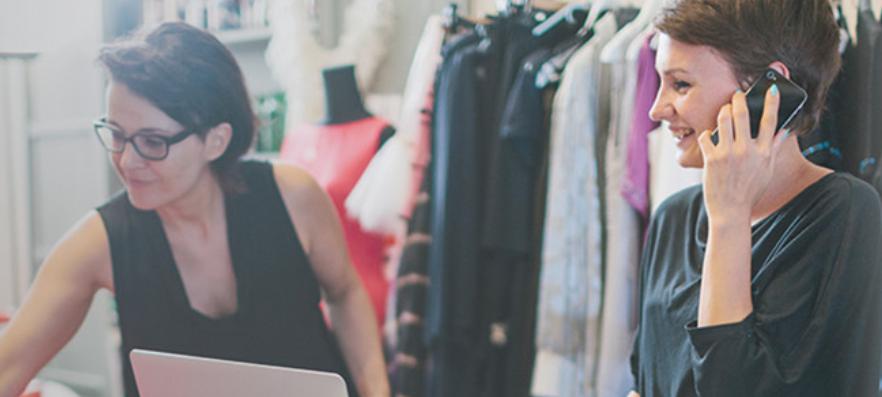 Krachtige internetverbinding tot 750 Mbps download en prioriteit op het netwerk.
Beheerde verbinding
Een echte servicegarantie (SLA) met 24/7 support.
Proactief opsporen en oplossen van incidenten.
---
Tarieven
Corporate Fibernet stemt u af op uw maat. De prijs is afhankelijk van de down- en upstreamsnelheid die u kiest, de gegarandeerde bandbreedte. Hieronder vindt u enkele voorbeelden:

---
Deze website is enkel een contact pagina, details en product informatie kan steeds gewijzigd worden , voor up to date info kan u ons steeds contacteren of op de telenet.be website kijken
Indien u meer info wenst of wilt inschrijven op dit pakket vul onderstaand formulier in en wij contacteren u de volgende werkdag. Of bel ons op +32 (0)9 384 14 25.
---